The Alamo Smart Home Difference

Locally Owned, Operated, Installed, & Serviced
Alamo Smart Home is a local, proud Texas company! We employ local residents and support the local economy. Our team knows what Texans value and we're better situated to serve our residents than giant national companies are.
Tailored Solutions
Unlike other companies, we don't sell "packages". We custom tailor your security system to your family's specific needs and budget.
Award-Winning Equipment
We are proud, authorized dealers of the best security equipment on the market. Protect your home with top-rated products from brands like Honeywell, Resideo, LiftMaster, and more.

Top Rated Security Company in Texas!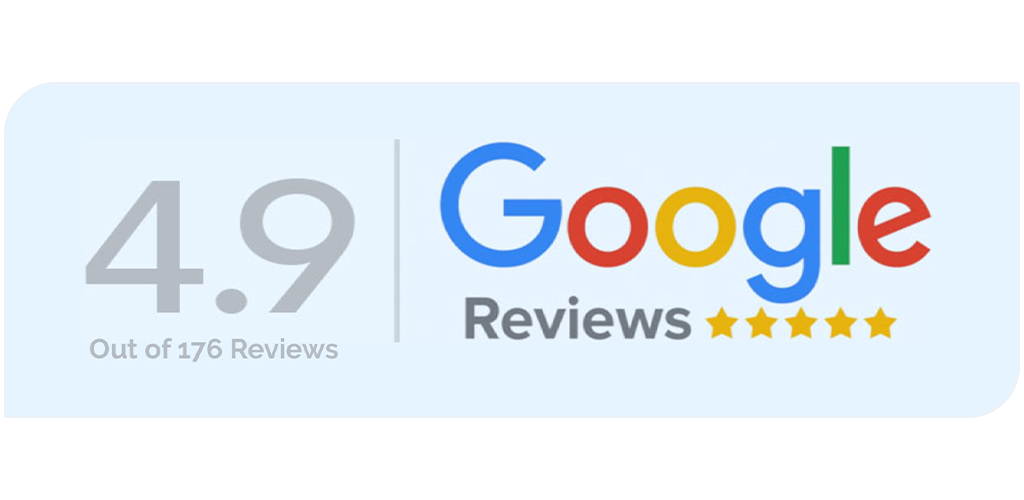 "Our technician Romeo was outstanding. He went beyond the call of duty to make sure our alarm system was installed to our liking. He made sure we were fully equipped & knew how to use the system. I recommend Alamo Smart Home Alarms. Kudos to Romeo."
- Patricia M.

"Amazing customer service!! I have had alarm companies in the past such as ADT and Intruder Alert. Neither compares to Alamo Smart Home. They didn't treat our family like a sale and answered and addressed all concerns we had. Matt the technician is brilliant at what he does and you could tell it's just not a job for him, he genuinely cares about the clients' safety."
- Nicole R.